Preparing Organic Sugaring Hair Removal for Packaging is a lengthy process. Each small batch yields 4 jars or 16 sample containers.
GIRLS DAY OUT FLYER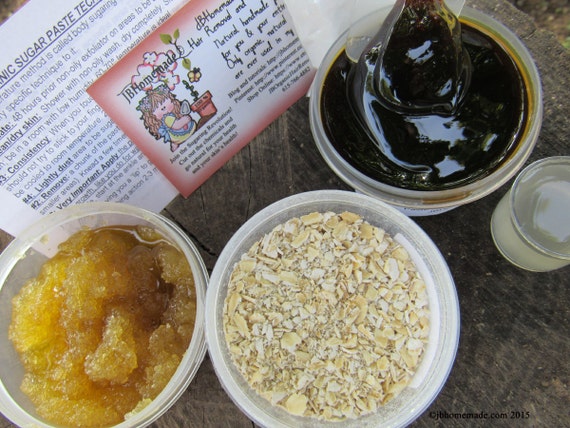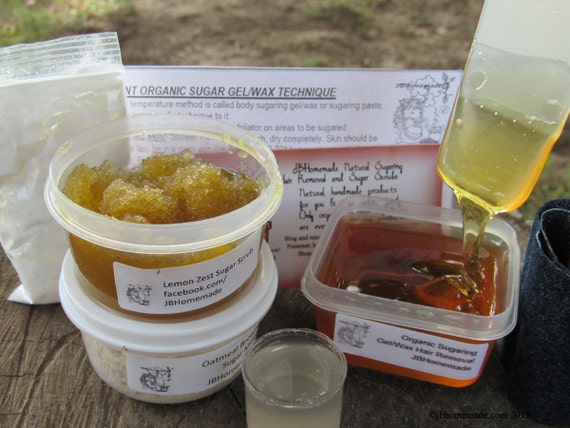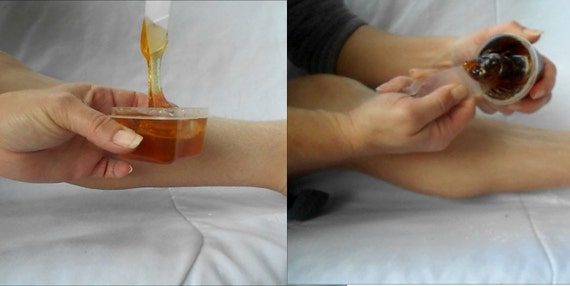 **All natural, organic ingredients! Providing smooth as a petal results lasting up to 2 weeks without the harshness of resin waxes and chemical filled depilation creams like Nair™
I use raw sugar, fresh squeezed organic lemons and a smidge of purified water. This method of hair removal dates back to ancient Egyptian times! Cleopatra herself used sugaring for hair removal even her eyebrows~ Reference 1 and Reference 2
Cut the chemicals out of your skin care routine! You will see a noticeable difference from your first use! I'm a natural, self-sustaining homesteader creating natural, holistic skin care products
that make you feel silky smooth as a petal through sugar, herbal and floral exfoliation and natural hair removal.**
At the Scottsville Vendor Sale
At Girl's Day Out

Go here to learn how to make your sugaring at home
or
Pin this post!